Capital Gains Tax When Selling Your Home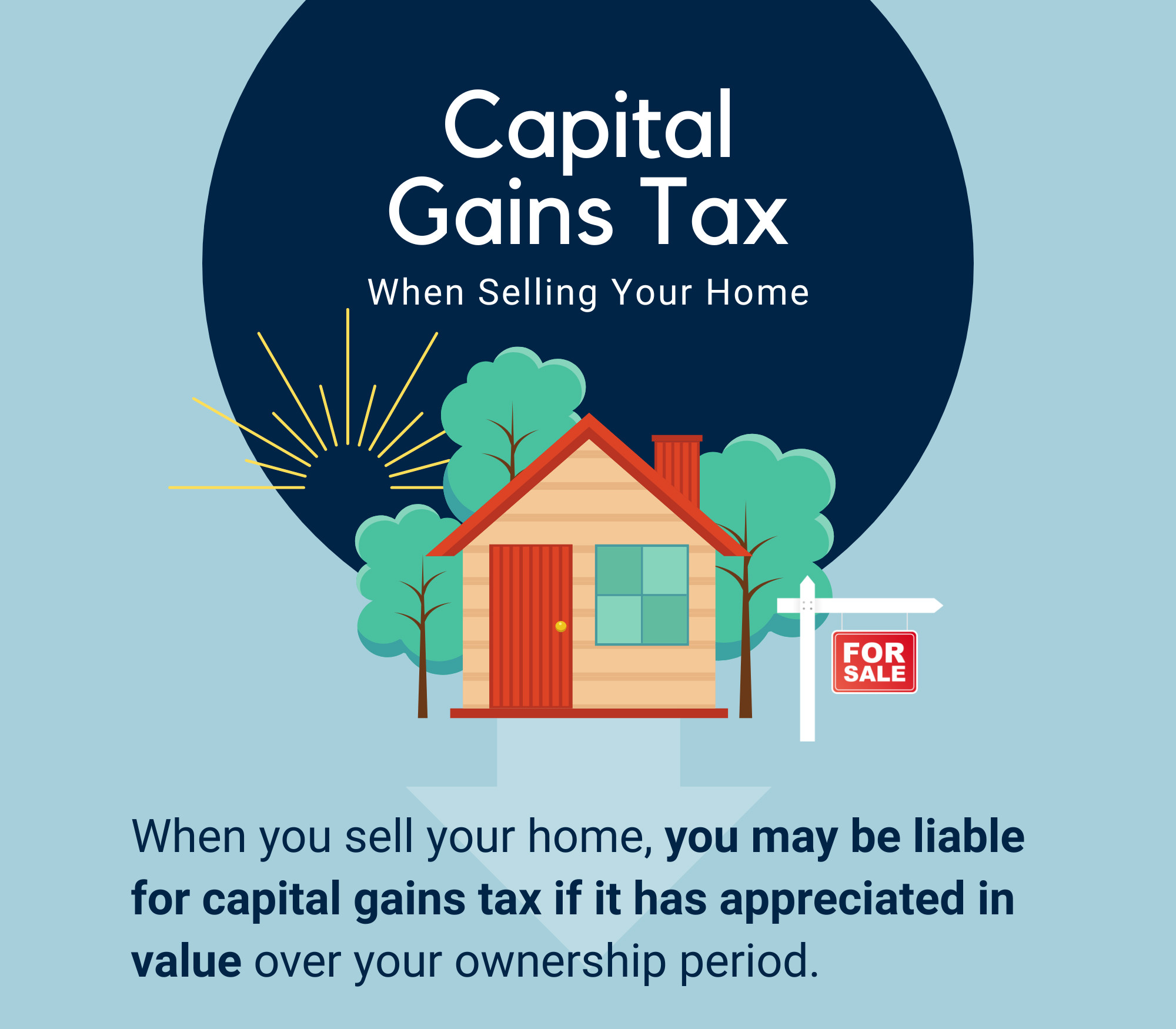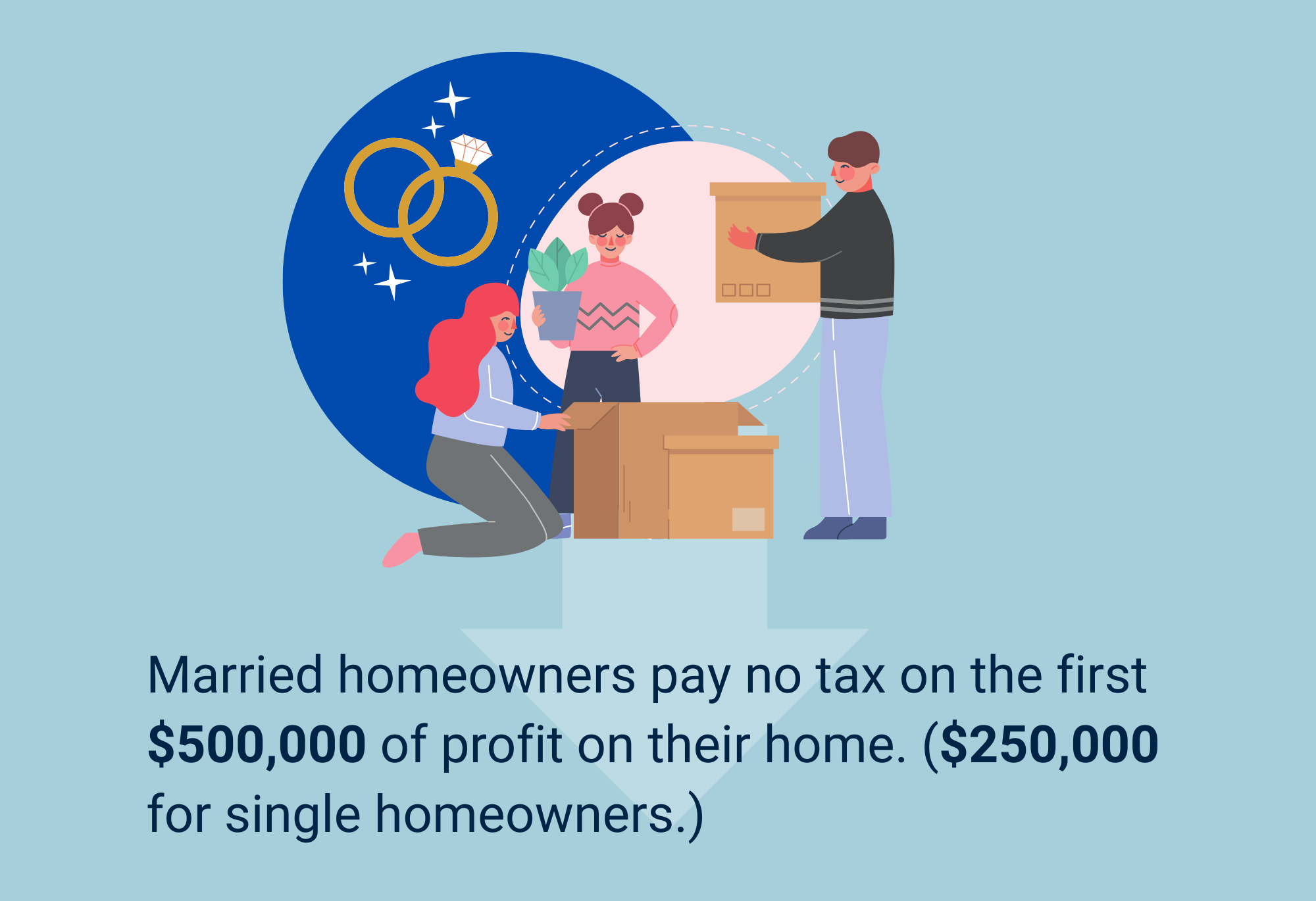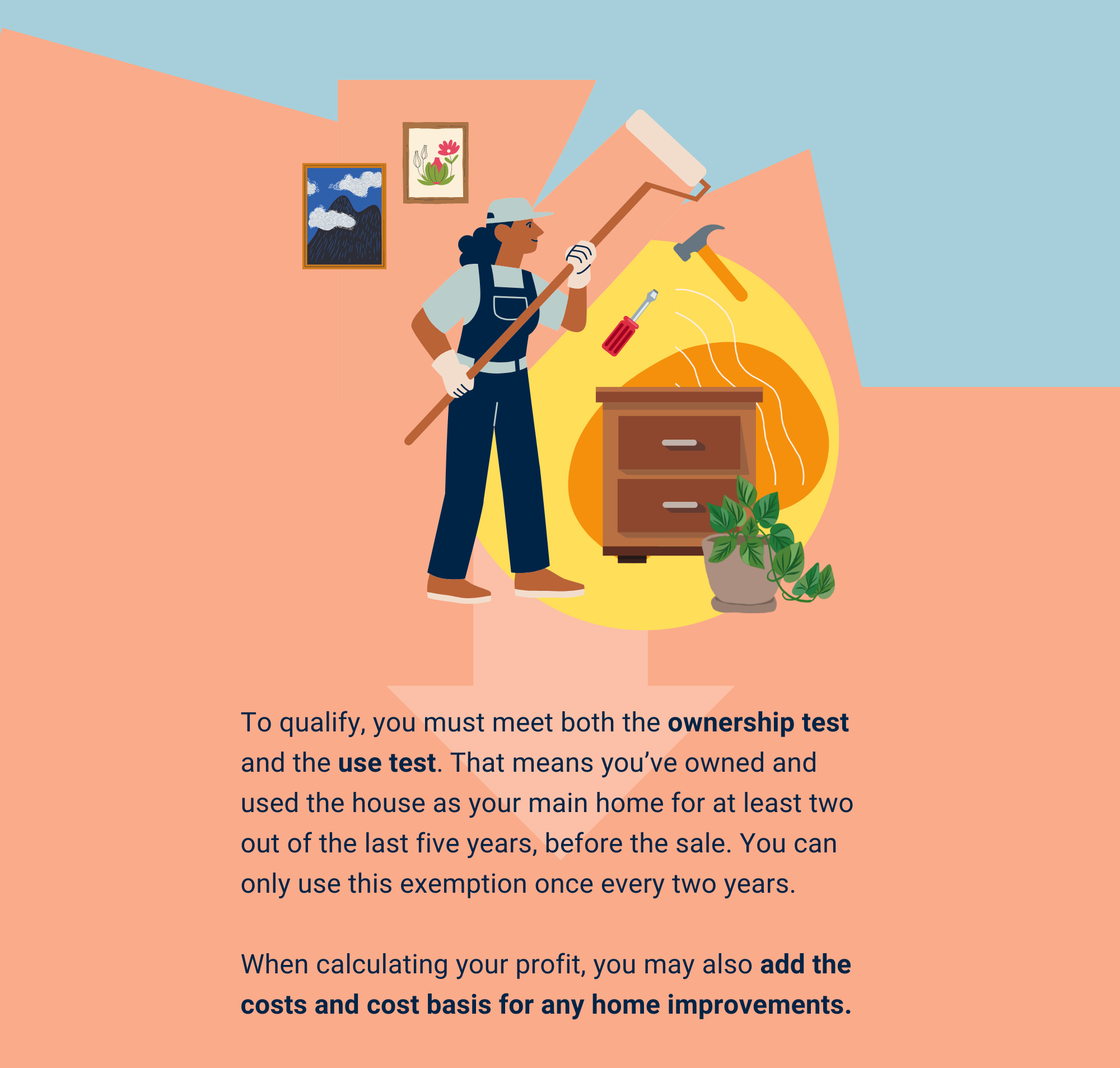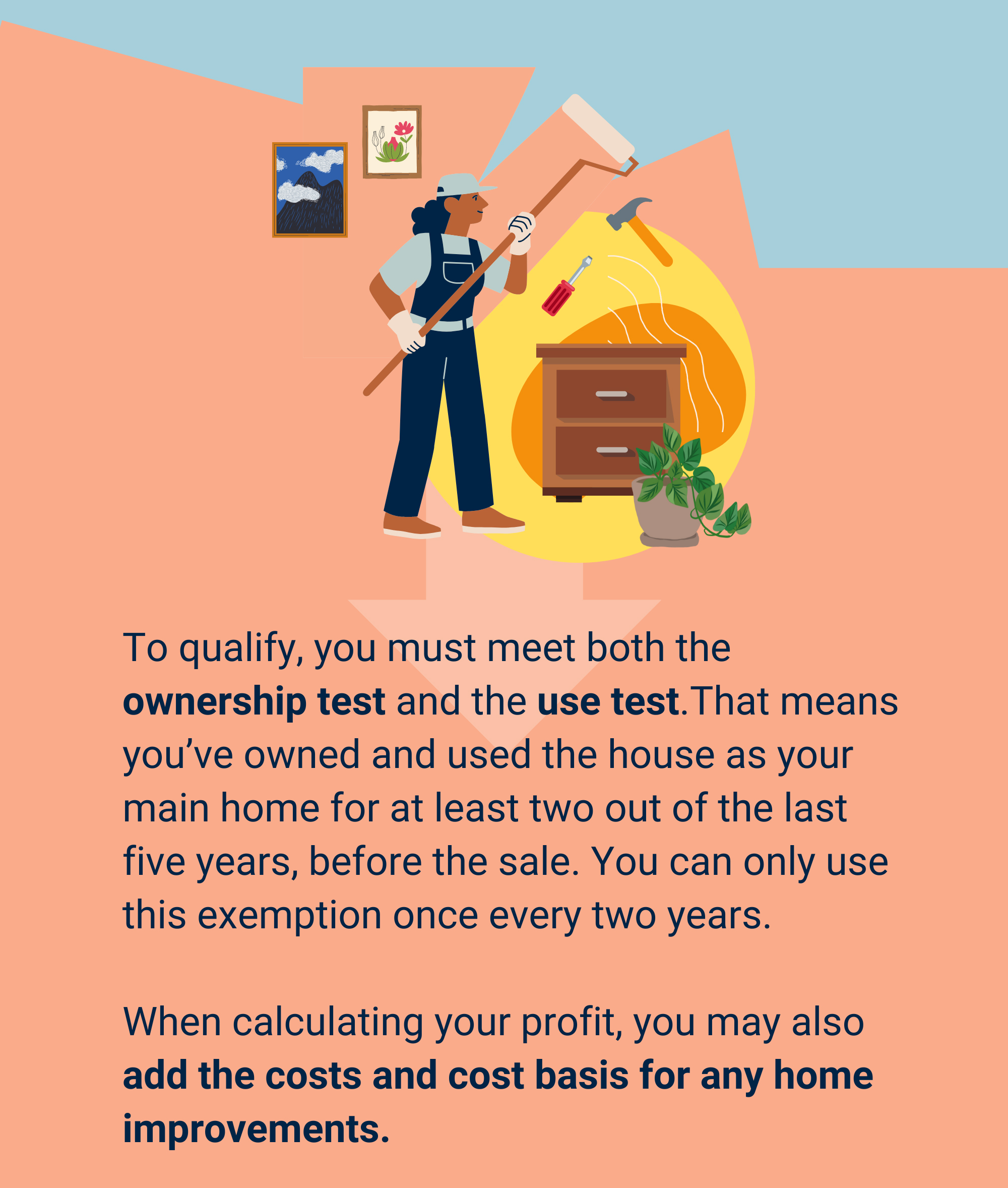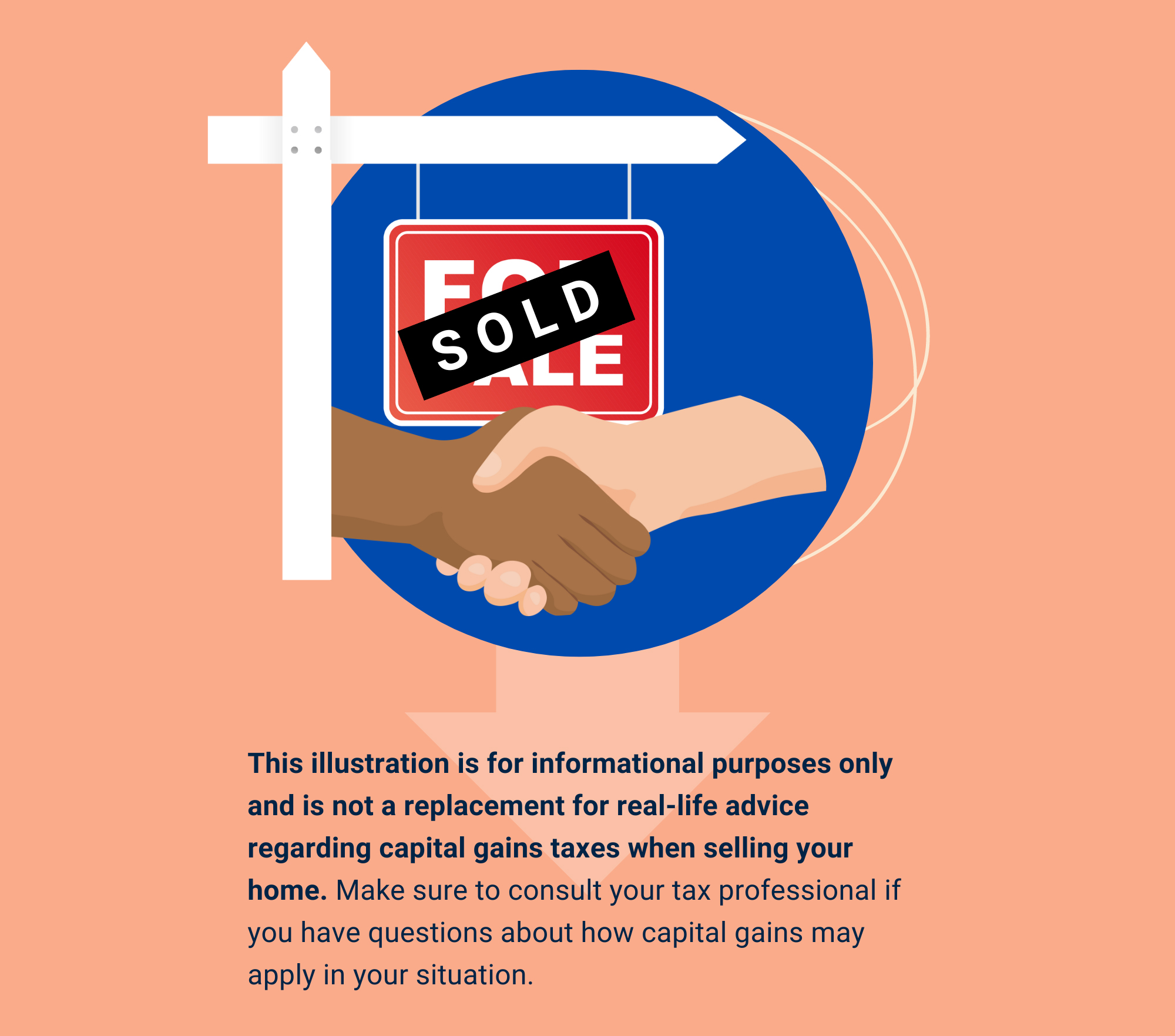 Related Content
International funds invest in non-U.S. markets, while global funds may invest in U.S. stocks alongside non-U.S. stocks.
90% of small businesses in the U.S. don't protect their data from cyber attacks. Is your business at risk?
How does your ideal retirement differ from reality, and what can we do to better align the two?