Why do Renters Have to Save More?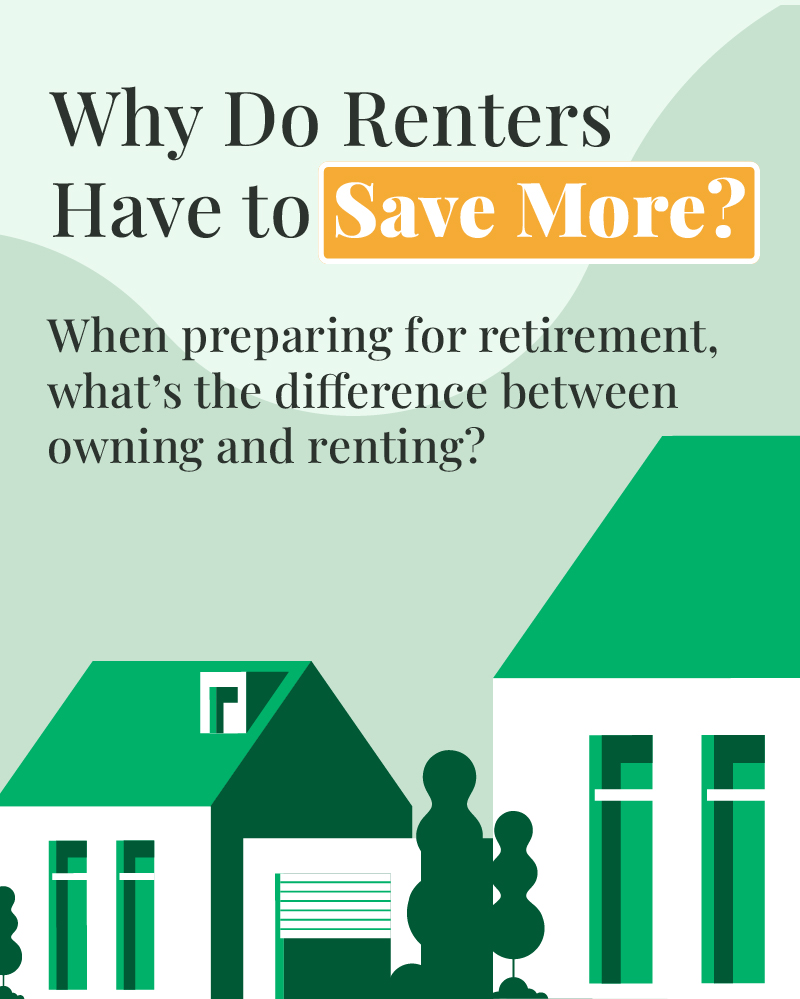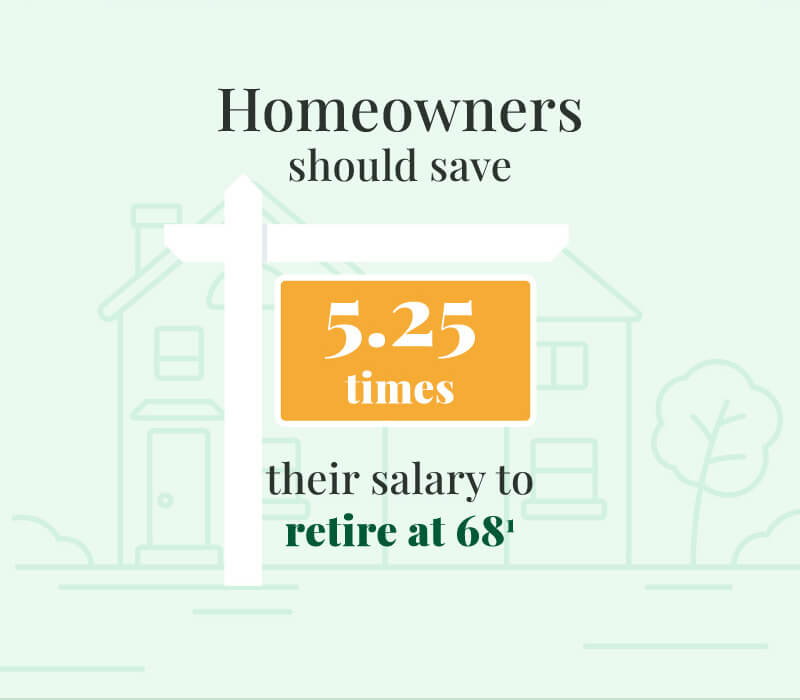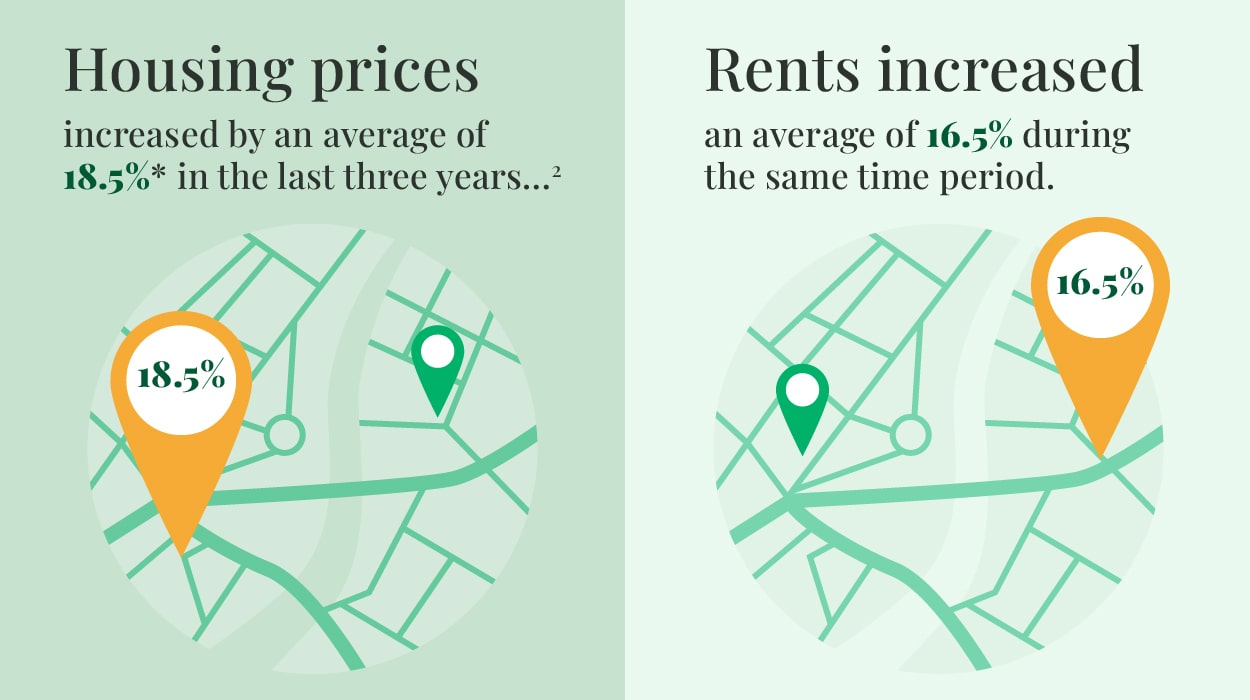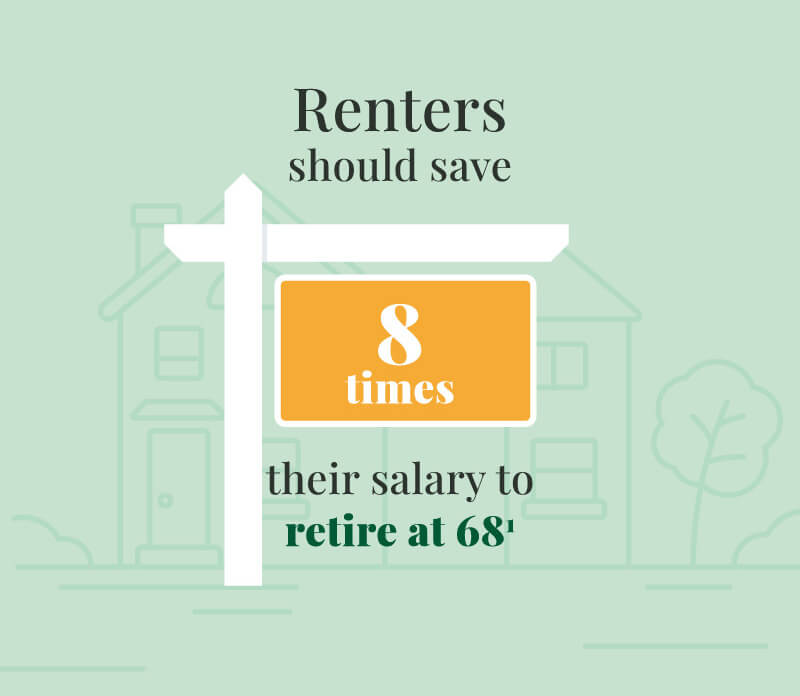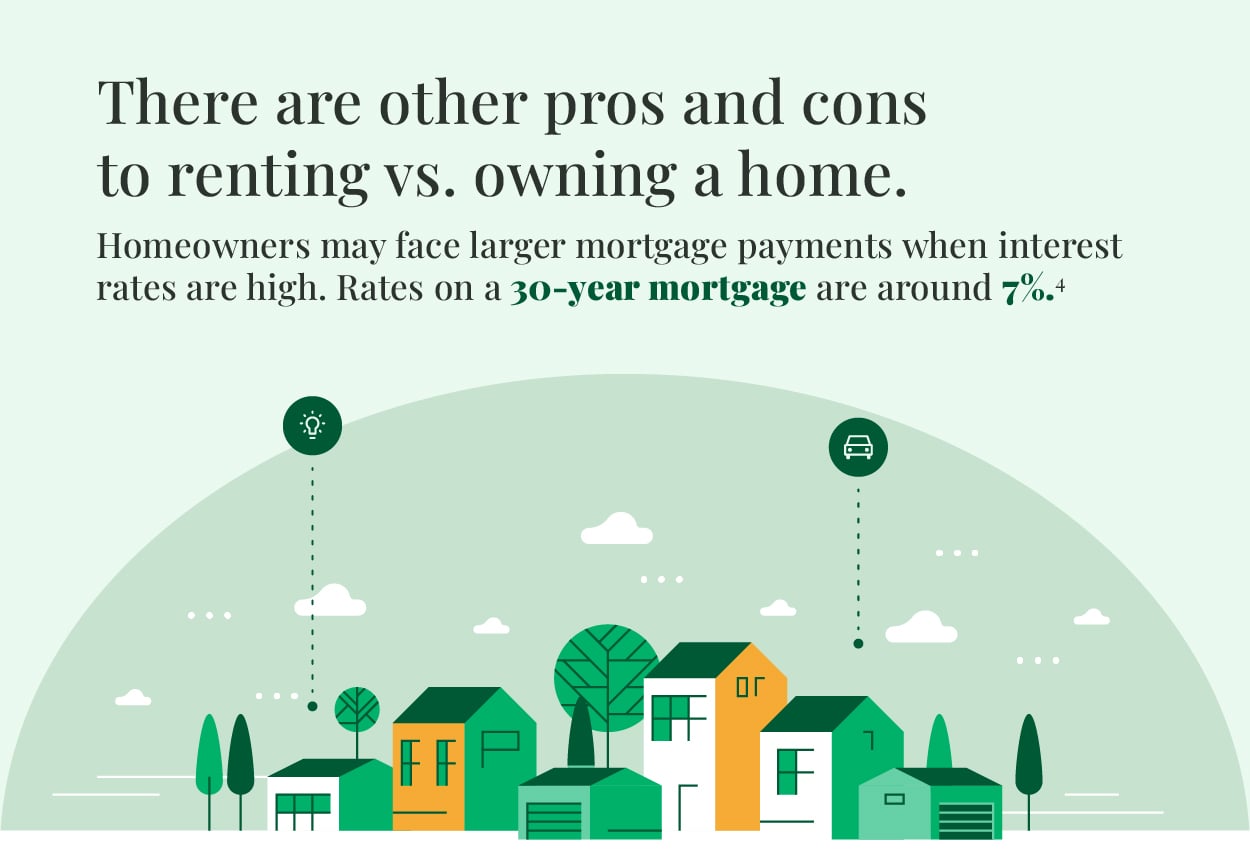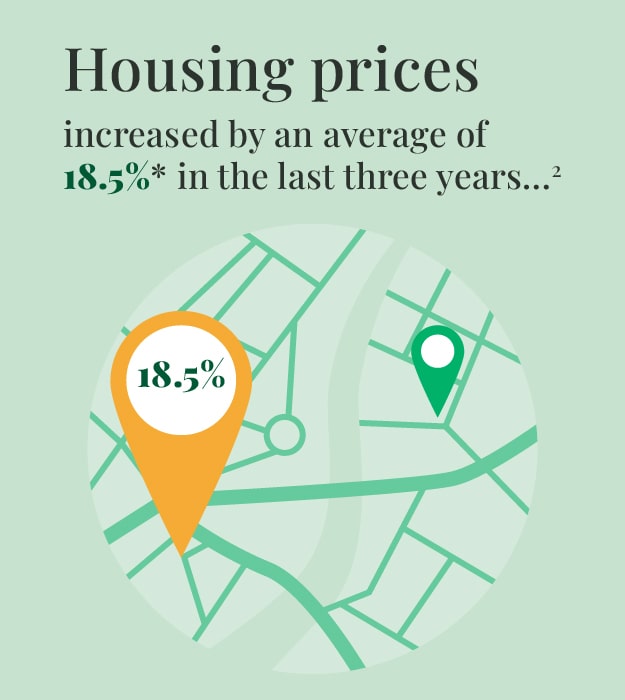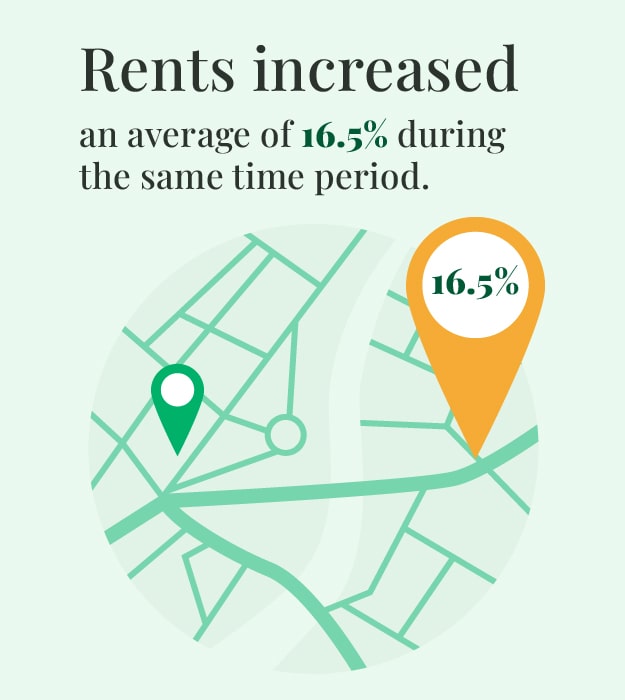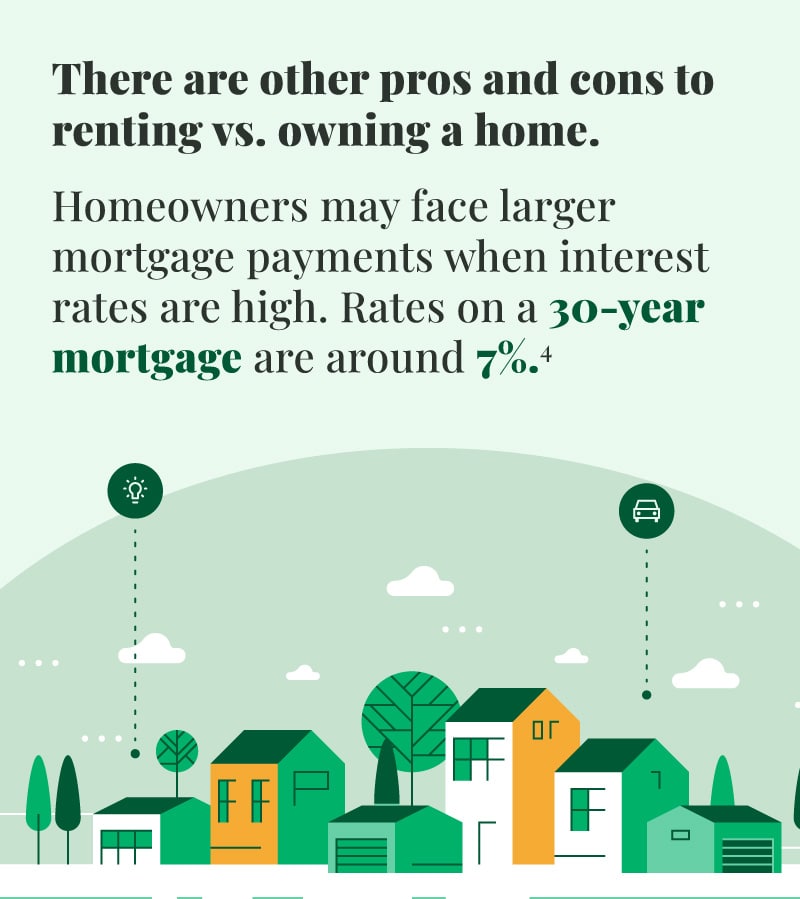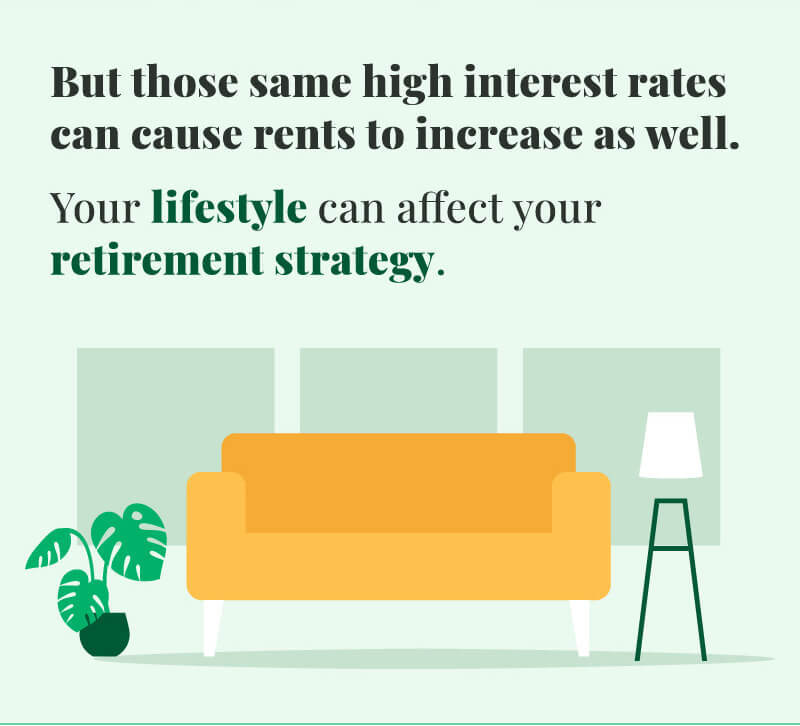 Related Content
Irrevocable life insurance trusts can be important tools that may accomplish a number of estate objectives.
When the market experiences volatility, it may be a good time to review these common terms.
Simple steps may help you foil hackers and protect your privacy.