A Meal for All Generations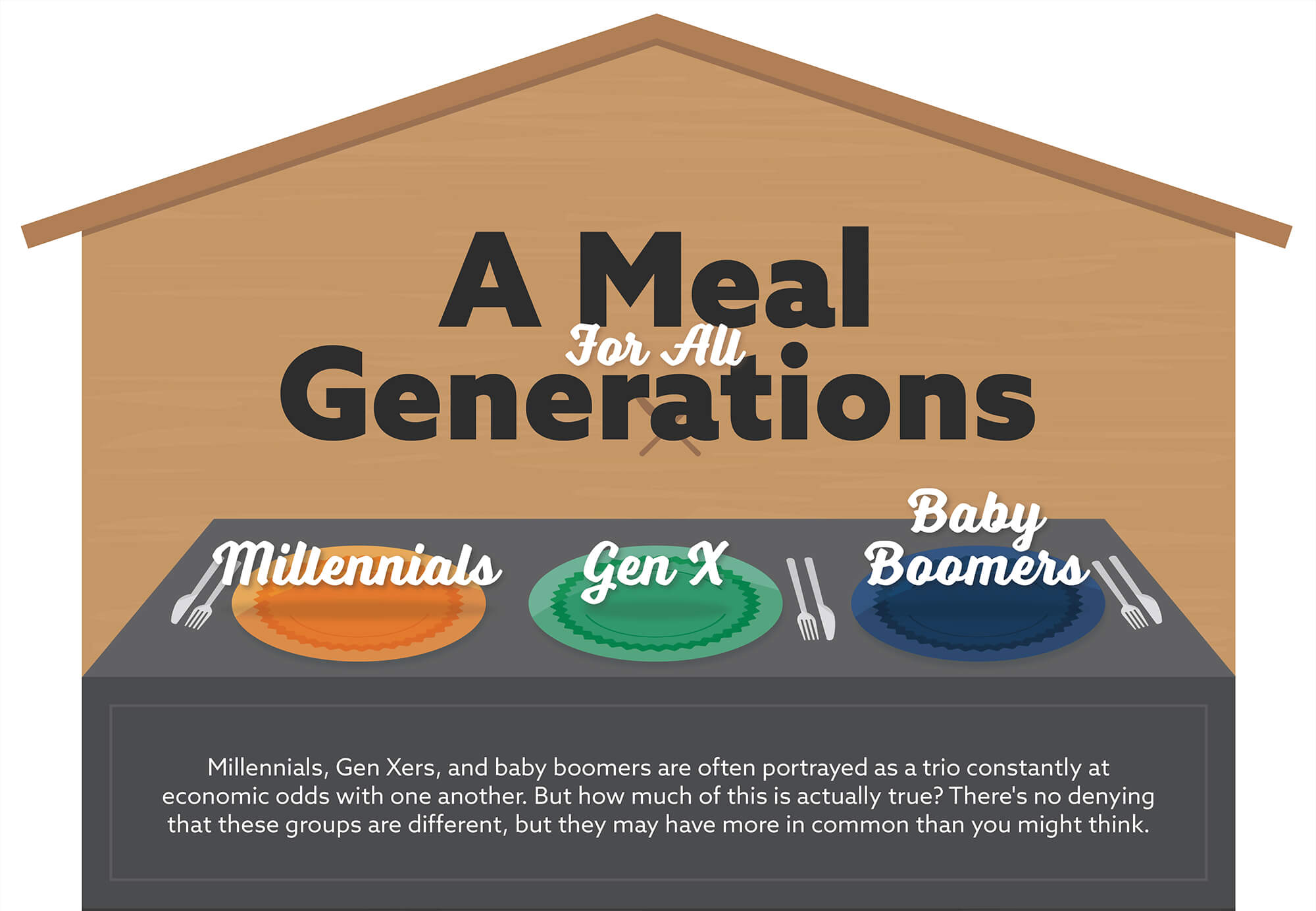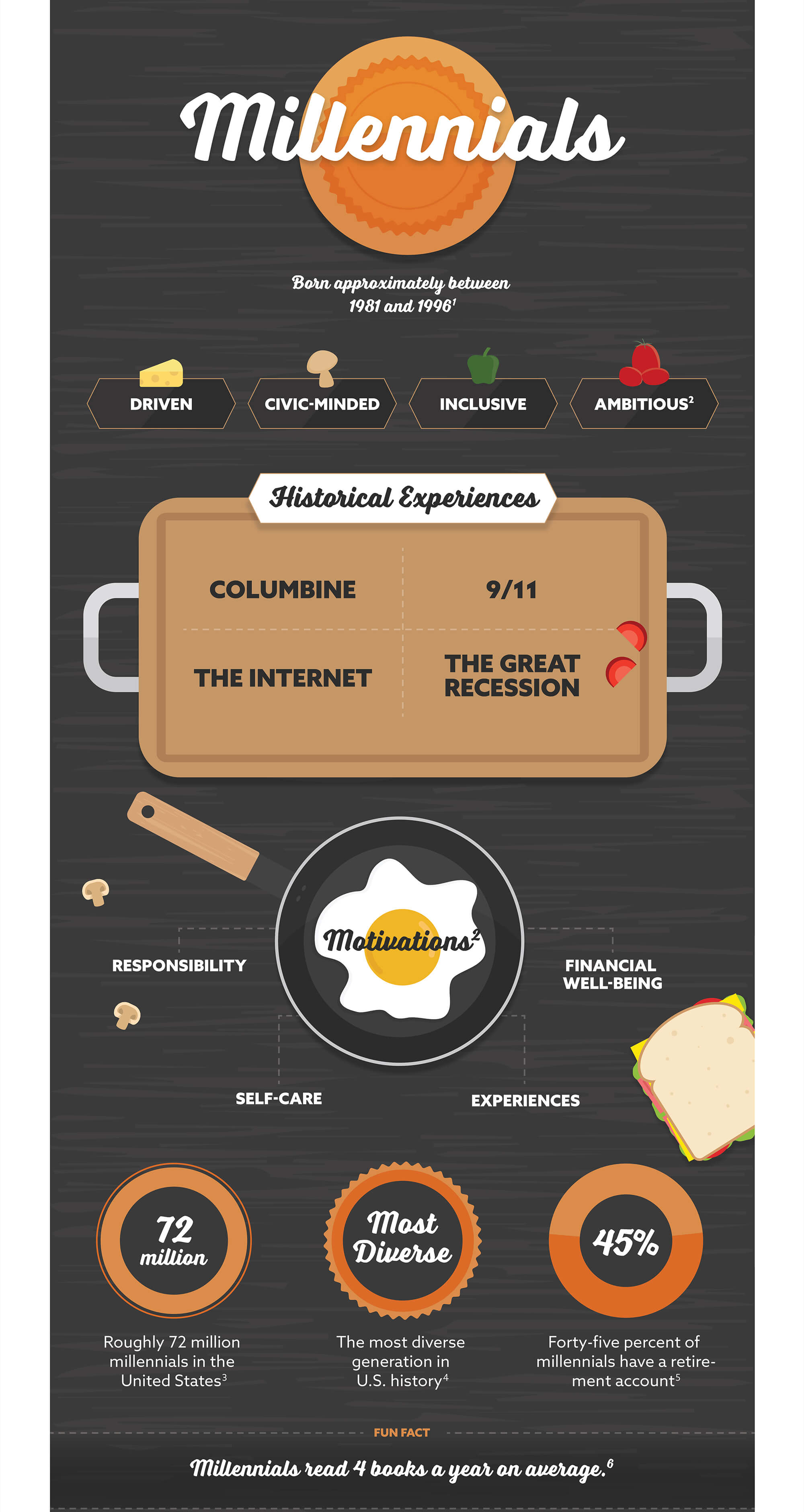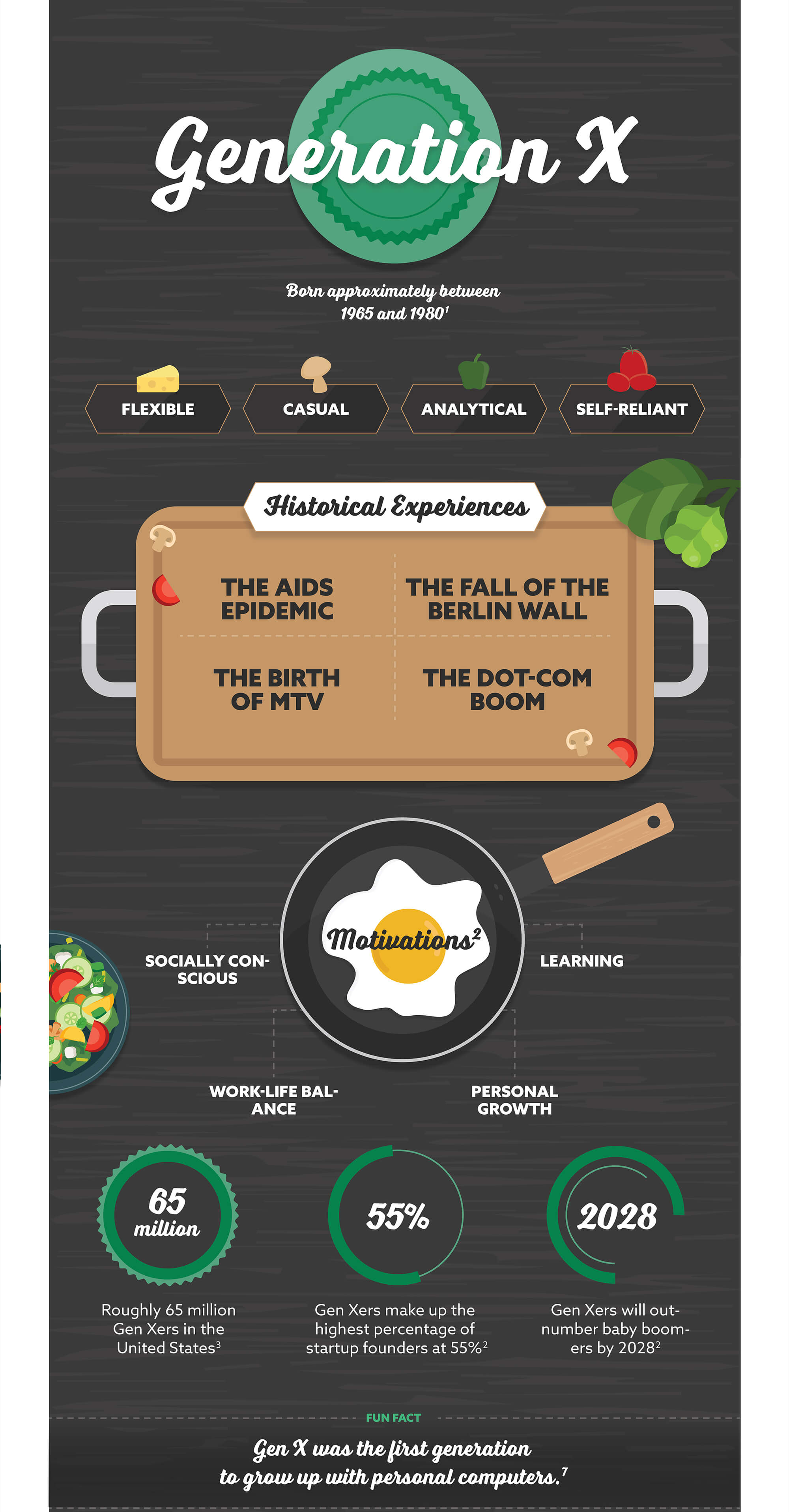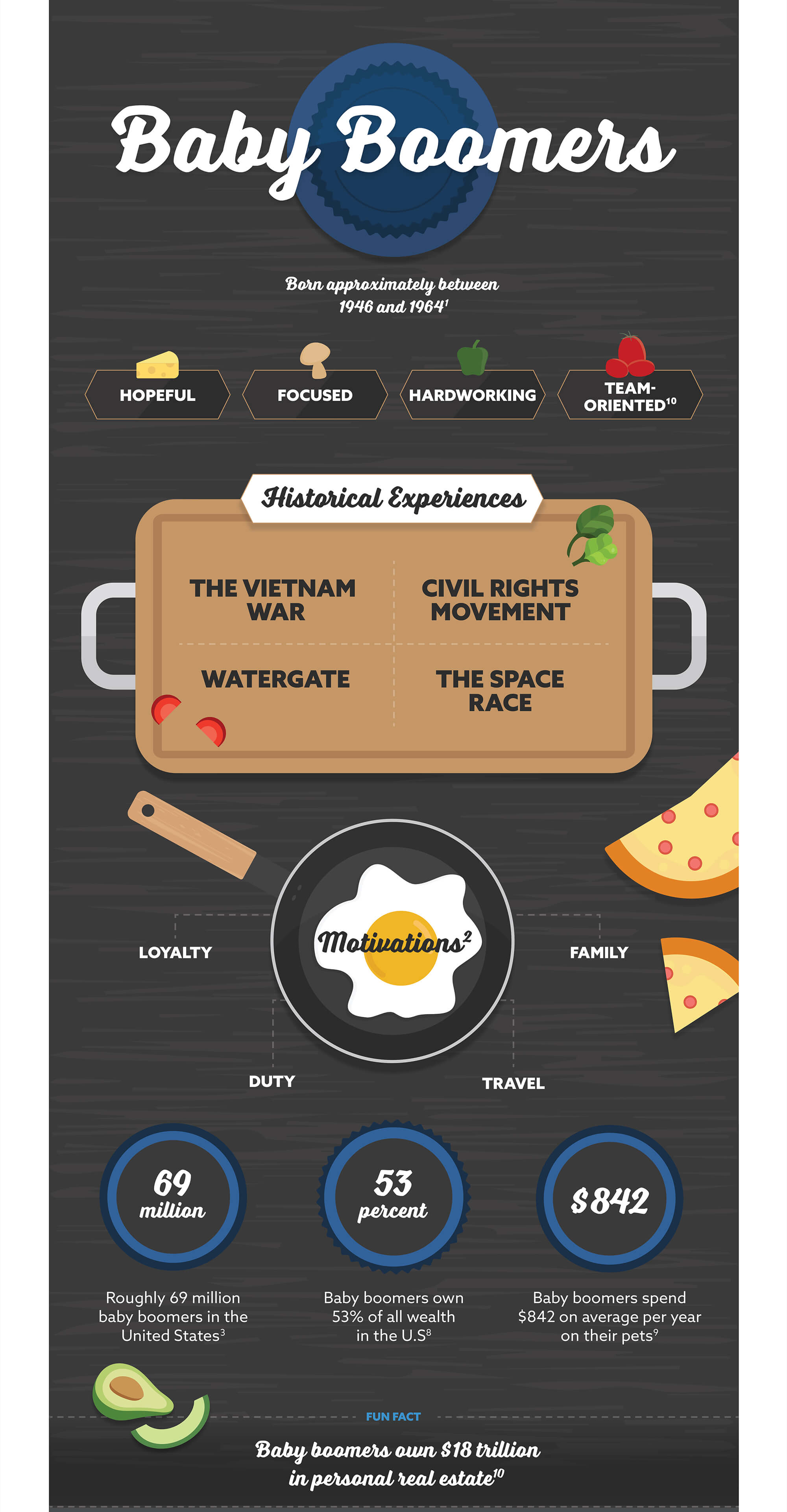 Related Content
With a few simple inputs you can estimate how much of a mortgage you may be able to obtain.
Are you a thrill seeker, or content to relax in the backyard? Use this flowchart to find out more about your risk tolerance.
This worksheet can help you estimate the costs of a four-year college program.