The Three Keys to a Great Password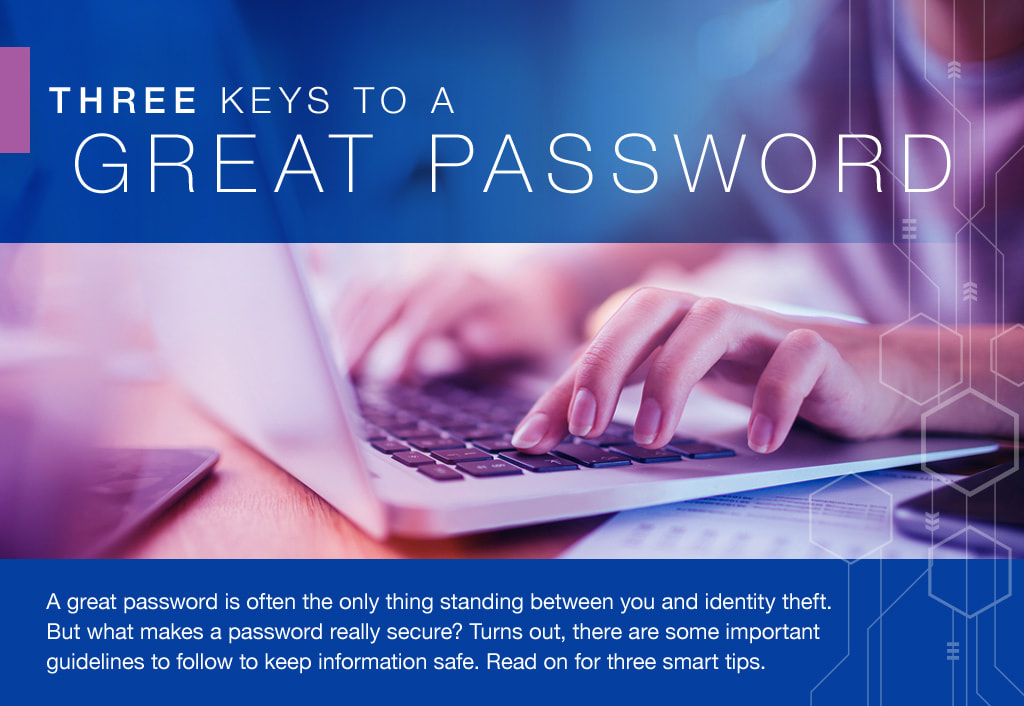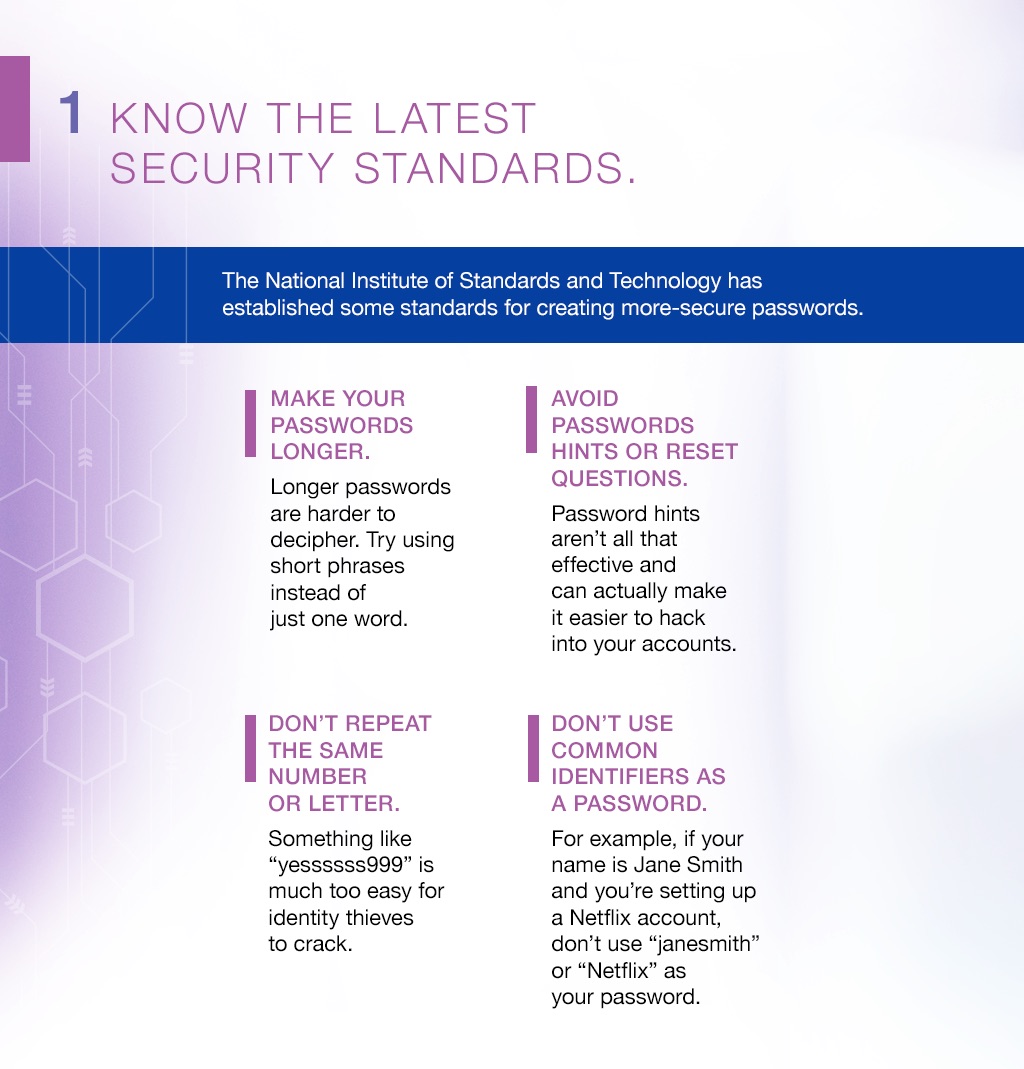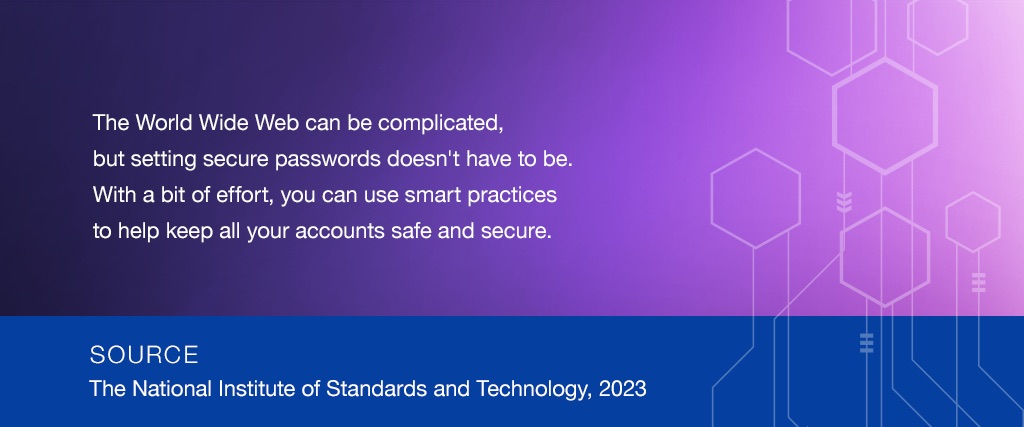 Related Content
Loss of income from disability has the potential to cause financial hardship. Disability insurance can help.
There are other ways to maximize Social Security benefits, in addition to waiting to claim them.
There are unique risks of owning a second home and obtaining the proper coverage may protect you from financial risk.