Bull & Bear Markets: A Timeline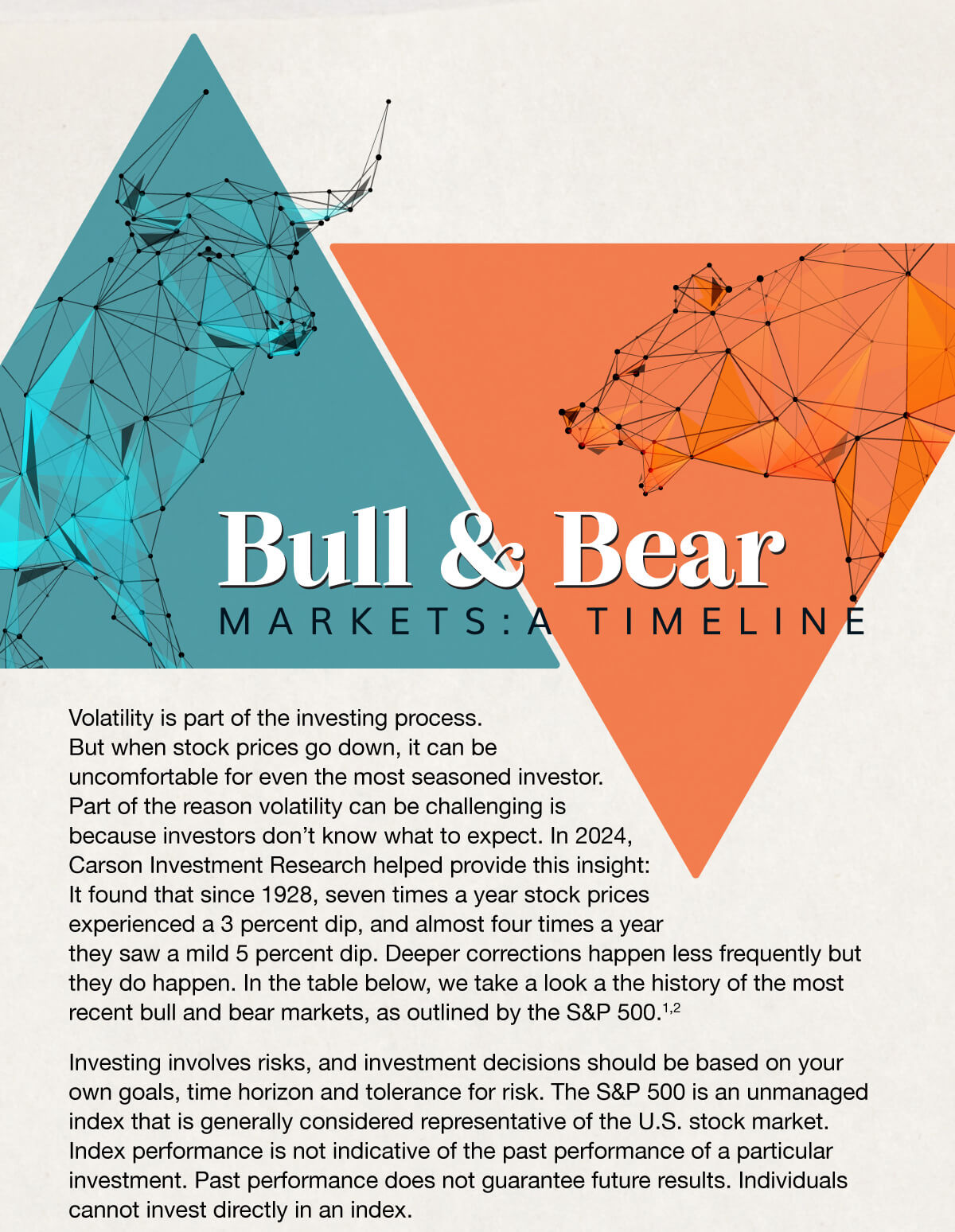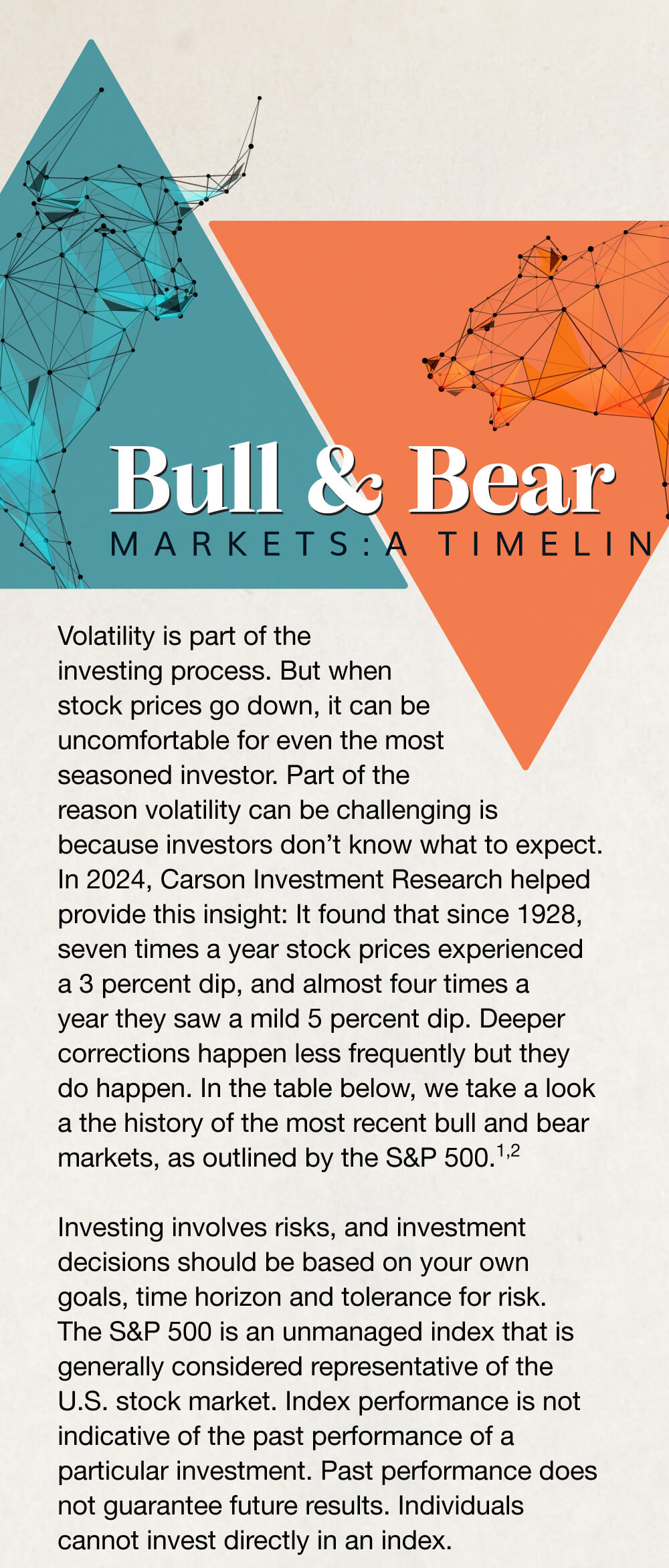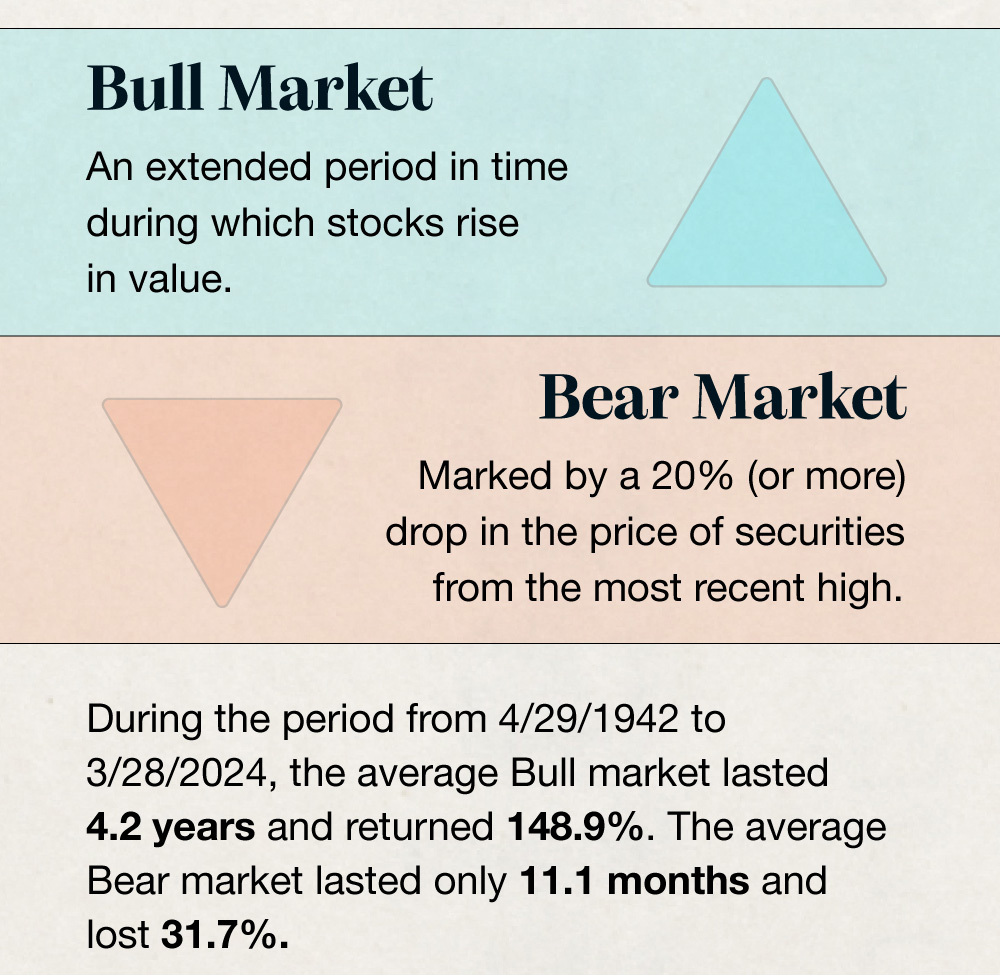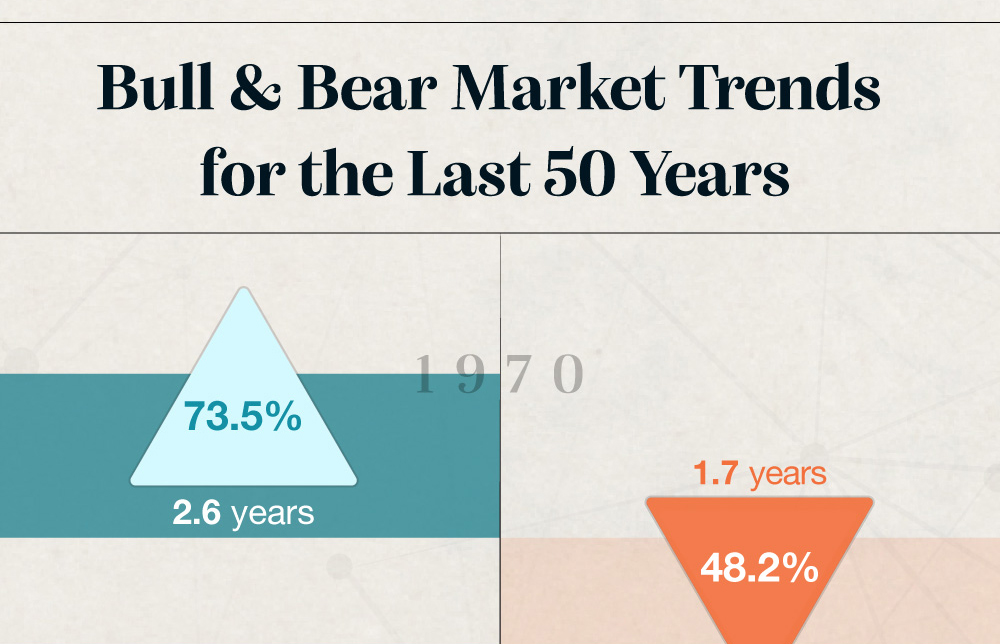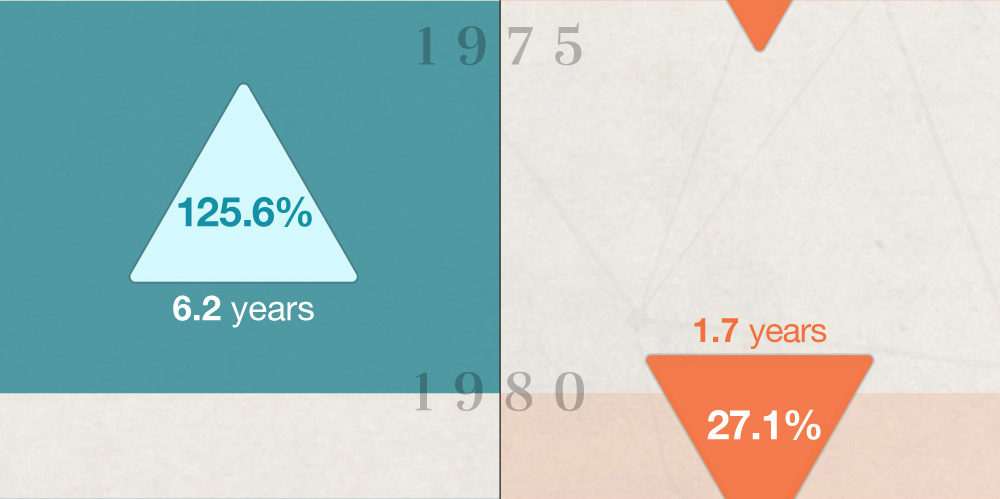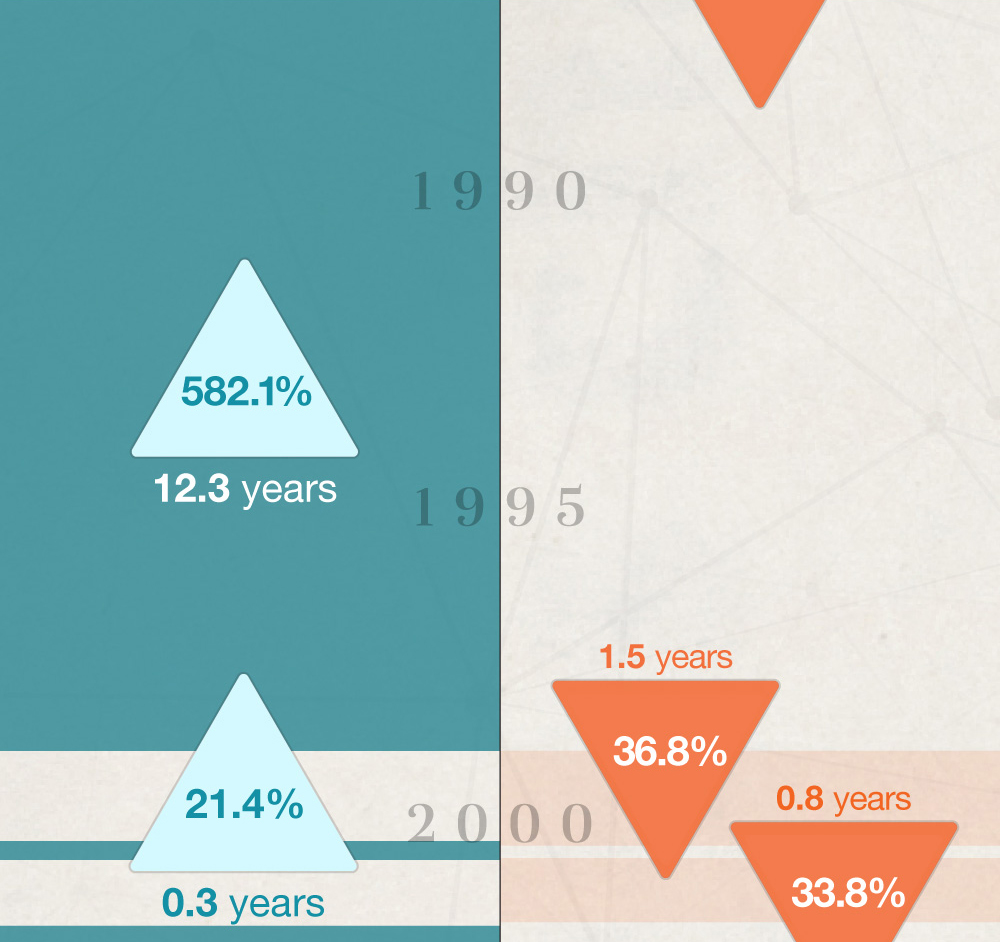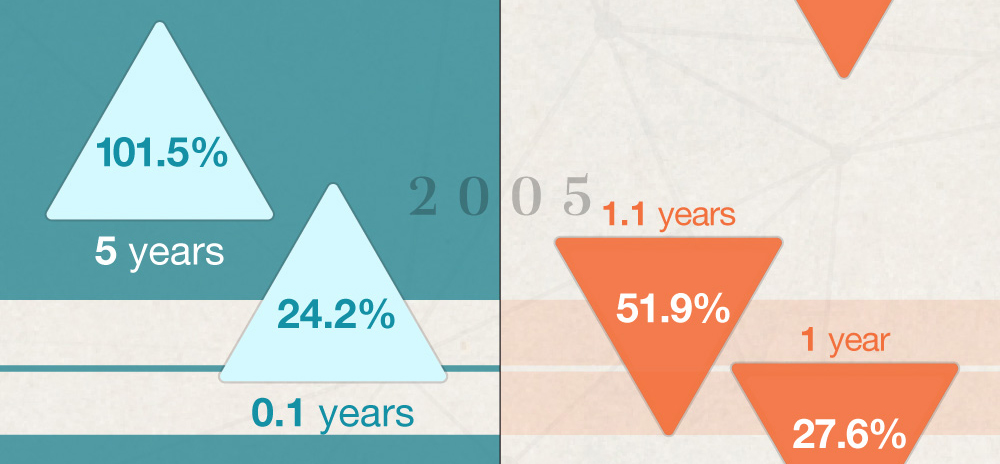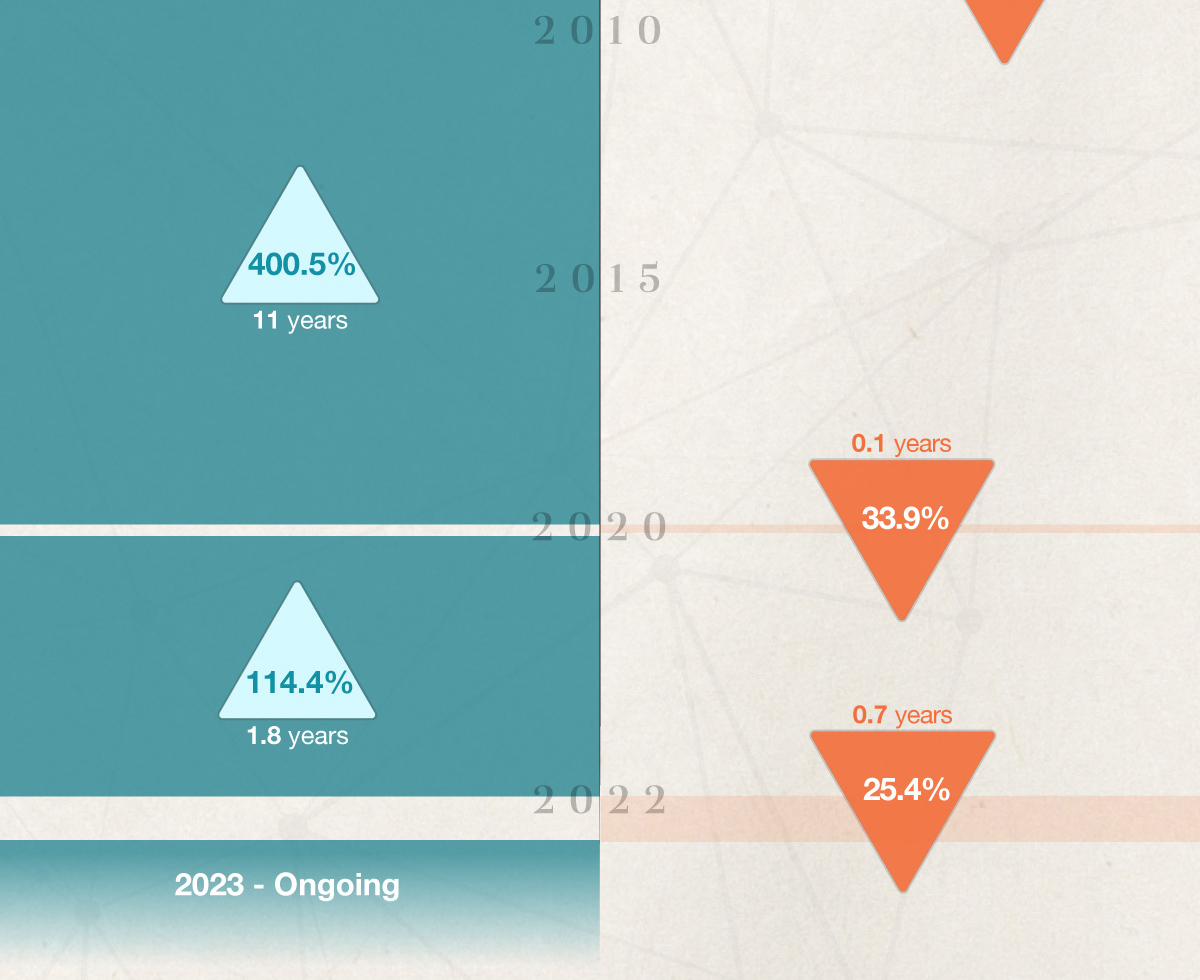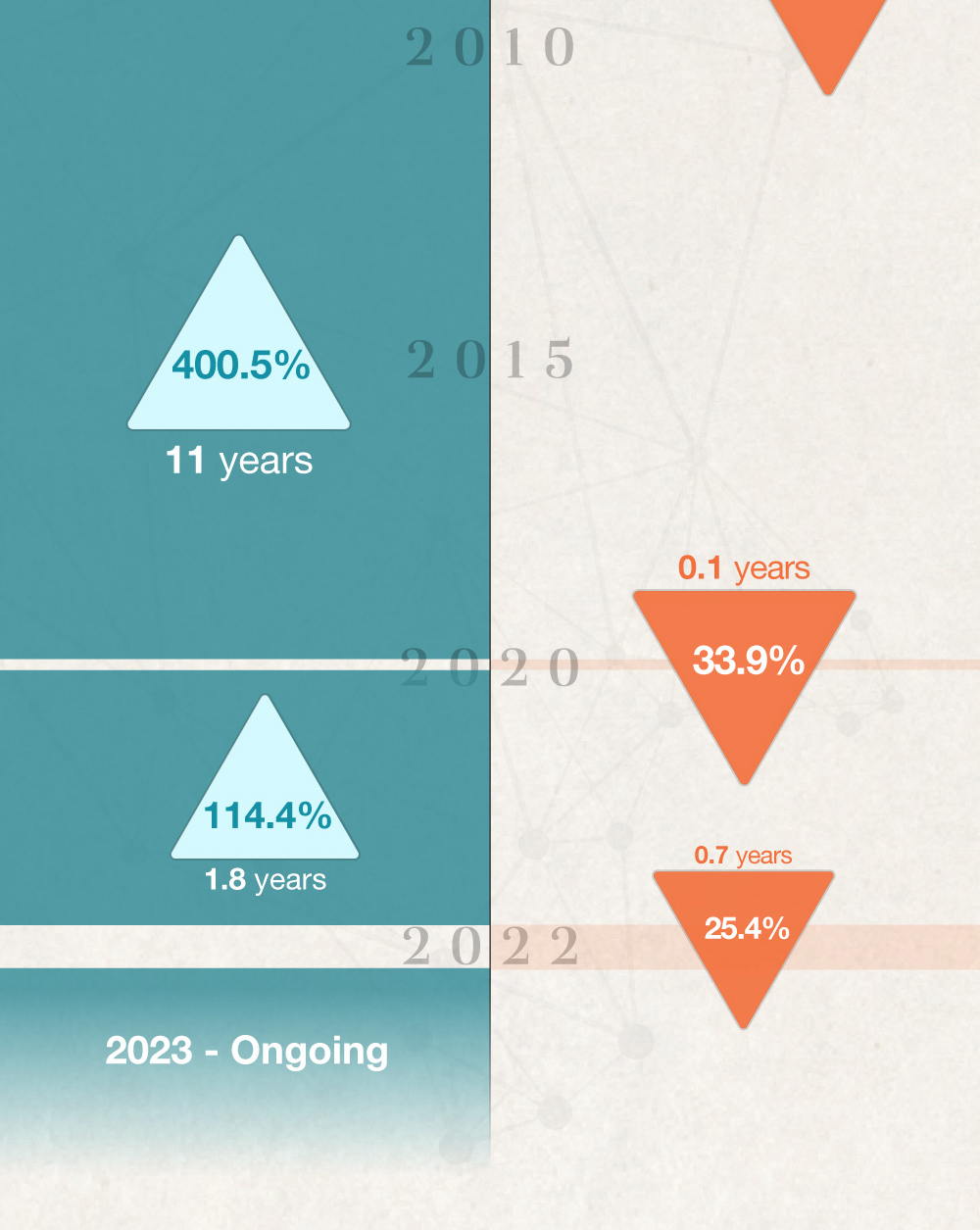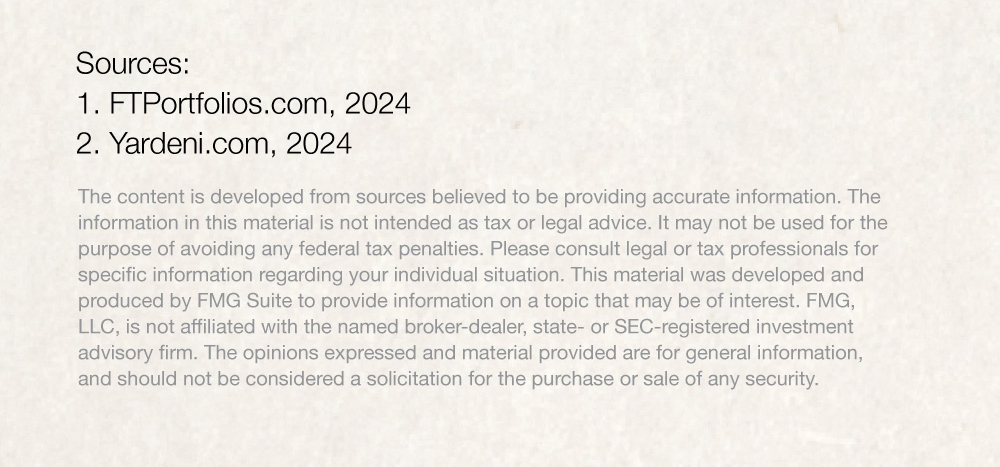 Related Content
Learn how to harness the power of compound interest for your investments.
Improving your financial life doesn't have to be tedious and time-consuming. These easy actions can lead to improvements in a
Maintaining good records for your business not only helps to meet your tax and legal obligations, but it can save you money.